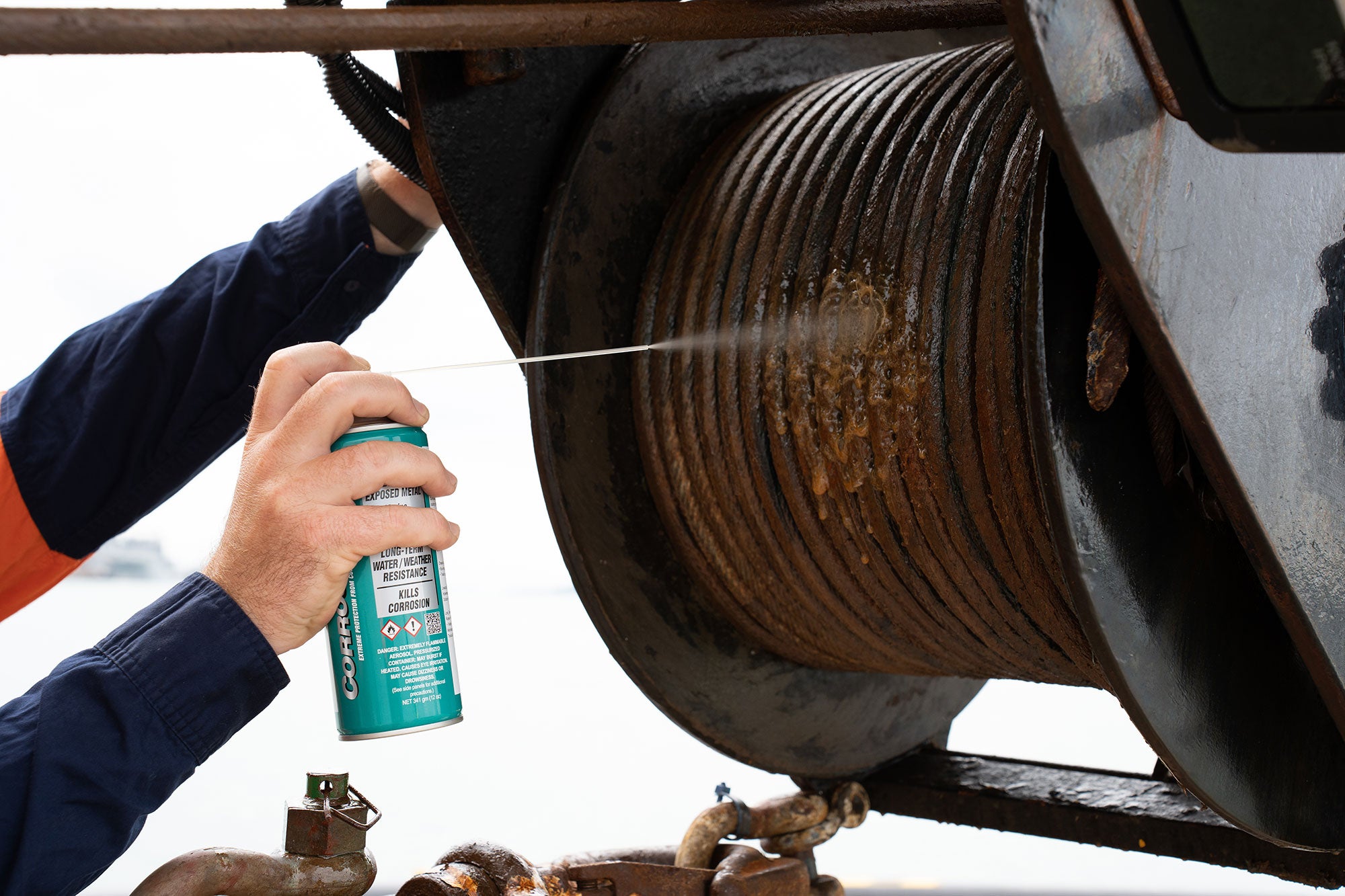 ABOUT US
Started in 2013 by Tom Mueller and Lilly Vedana, Corrosion Control Limited quickly established itself as the go to anti corrosion solution for the home handyman and industrial behemoth alike.
The Molloy brothers purchased Corrosion Control Limited in April 2022. With backgrounds in civil engineering, marine engineering, winemaking, classic cars, and recreational boating. They are truly passionate about CorrosionX products and can't wait to continue to deliver the exceptional personalized service which has made Corrosion Control Limited a market leader.
We are the exclusive importer for all CorrosionX products into NZ, Australia and the Pacific Islands. Corrosion Control Limited supplies a full range of  aviation approved and military certified products from penetrants, lubricants and corrosion inhibitors to cleaners and unique products around the concrete and bitumen industry.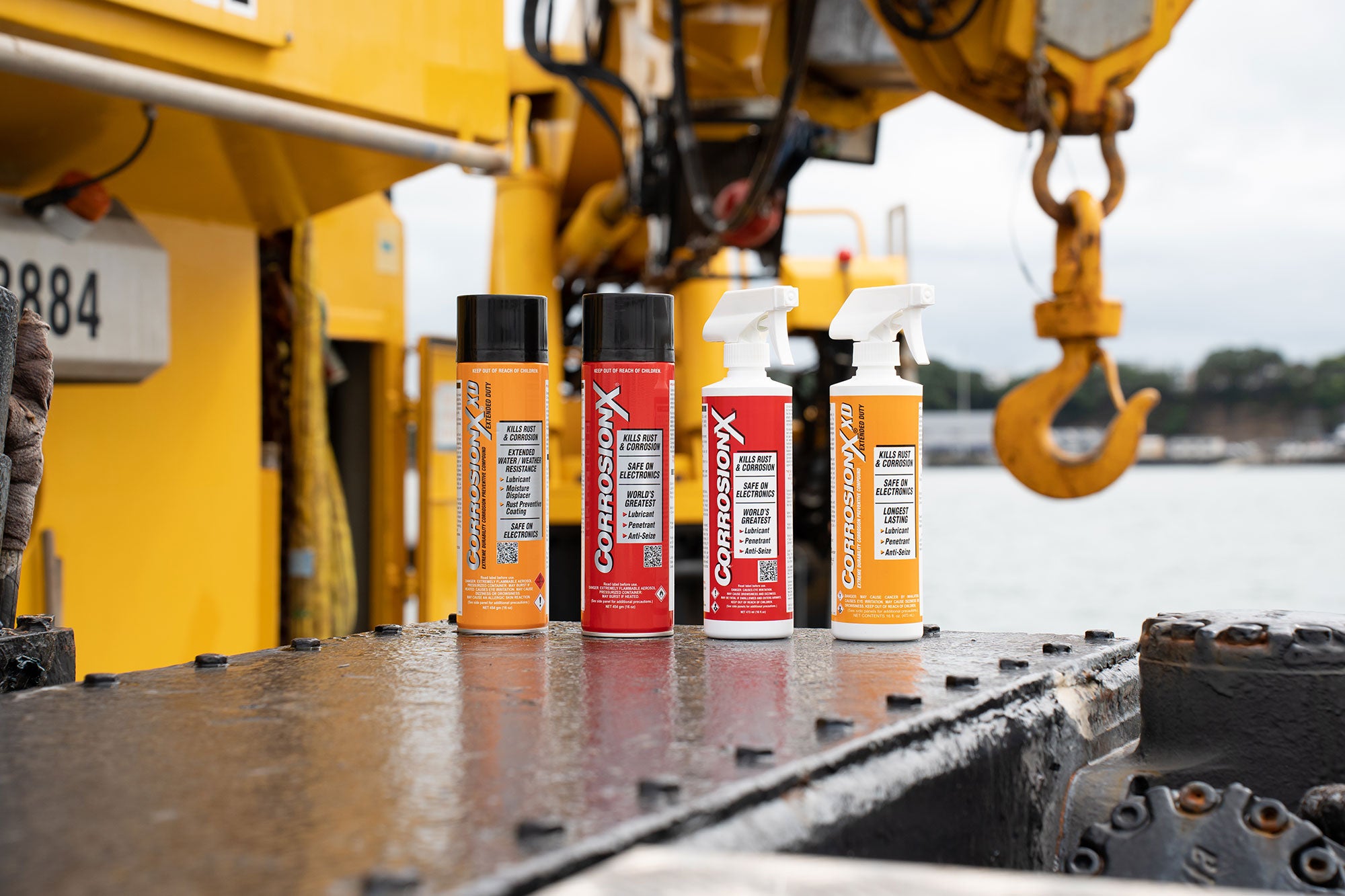 We have clients across industry including aviation, marine, automotive, waste water works, agriculture, electrical companies, port authorities, airports and large industrial installations.
No less important are our RC and RV enthusiasts, classic car nuts, recreational sailors, and hunters and fishermen who swear by our CorrosionX products.

Our goal is to prevent and actively fight corrosion. No matter how big or small the task at hand . Working in the international network of the CorrosionX family gives us instant access to records and data gathered from successful solutions around the world.
We are proud to assist in the design and total supply chain of our new world leading products and their applications.
Some of New Zealand's biggest companies put their faith in Corrosion Control Limited. We look forward to delivering the same level of exceptional service to all our customers. Contact us anytime for information.
Gerard and Sam Molloy